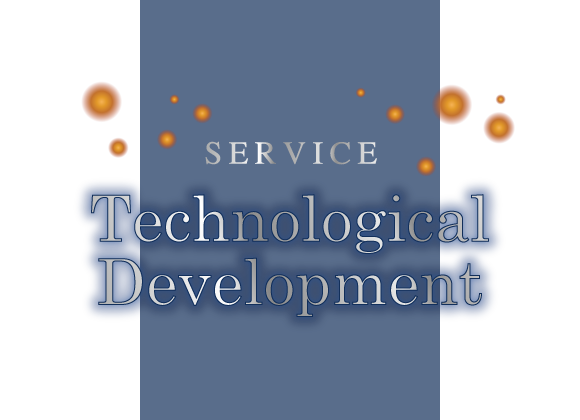 Sturgeon (Caviar Fish) Research Data
Having existed for over 300 million years, sturgeon are living fossils from the same era as coelacanths.
How do we characterize the life force of sturgeon that has allowed them to continue living past the extinction of dinosaurs and the extinction of mammoths during the ice age? Researchers in every field focus on the subject of sturgeon as living evidence of evolution.
Advantages of sturgeon as an academic specimen
They are a living specimen of vertebrates that lived 300 million years ago.
Also, every stage from birth to adult fish can be studied.
On the verge of extinction, it is important to research sturgeon to preserve biodiversity.
This research material holds strong global demand and the commercial product contributes highly to industry.
Research Achievements
Researchers who are interested in researching sturgeon, please do not hesitate to contact us!
Journal: The 160th meeting of the Japanese Society of Veterinary Science lecture summary (September 2017)
The innovation of movement patterns in sturgeon exposed to low water levels
Researchers
・Anshin Asano-Hoshino(Teikyo University)
・Hideyuki Tanaka(Teikyo University)
・Toshiaki Tsuji(Saitama University)
・Takashi Nakakura(Teikyo University)
・Arisawa Kenjiro(Teikyo University)
・Yoshimi Nishijima(Teikyo University)
・Yoko Nekooki(Teikyo University)
・Yoshiko Kiuchi(Teikyo University)
・Haruo Hagiwara(Teikyo University)
Journal: 37th research publication meeting of The Japan Society for the Conservation of Cultural Property
Indentification of glue from animal species, utilizing a high resolution MALDI spectrometer
Researchers
・Shunsuke Fukakusa (Nara Women's University)
・Kazuki Kawahara (Osaka University)
・Miho Takashima (The National Museum of Western Art)
・Yoko Taniguchi (University of Tsukuba)
・Atsuko Miyaji (Nara Women's University)
・Matsuo Yoshiki (Nara Women's University)
・Takashi Nakazawa (Nara Women's University)
Journal: Journal of Morphology (2013) DOI: 10.1002/jmor.20193
Researchers
・Hiroki Higashiyama 1,2
・Shigeru Kuratani 2 (1.Department of Biology, Graduate School of Science, Kobe University, Kobe, 657-8501, Japan
 2.Laboratory for Evolutionary Morphology, RIKEN Center for Developmental Biology, Kobe, 650-0047, Japan)