Connecting with the world through manufacturing,
the evolution of technology is Fujikin's history.
1930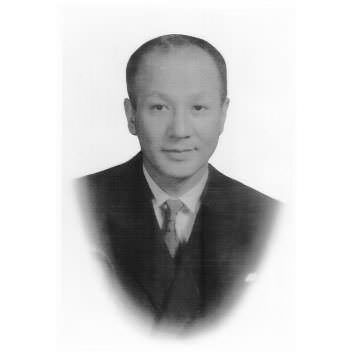 May:

Foundation

We enter the business of pipe materials, machine tools and wholesaling of metal parts. Our main business consists of exporting to mainland China and meeting domestic demand. ※Photo of company founder and first president, Junji Kojima
1935
January:

Carp trademark products launch

A new engineering department is created to cater to surging demand for valve cocks. Meanwhile, the company acquires the Shigino Plant in Joto Ward, Osaka, and operations are launched. Products are sold under the Carp trademark.
Domestic valve technology is immature...
"We can only create it ourselves"
1948
January:

Fujishima Koki Co., Ltd Established

Corporate organization Fujishima Koki Co., Ltd. is established to continue with the business. ※Fujishima Koki Co., Ltd. continues to do business as the Osaka Plumbing Sanitary Trade Association in the Ebie district of Fukushima Ward, Osaka. The company is a special agent of Fujikin and is specially contracted to pipe equipment and material manufacturers.