Received many awards and certifications
MADE IN OSAKA JAPAN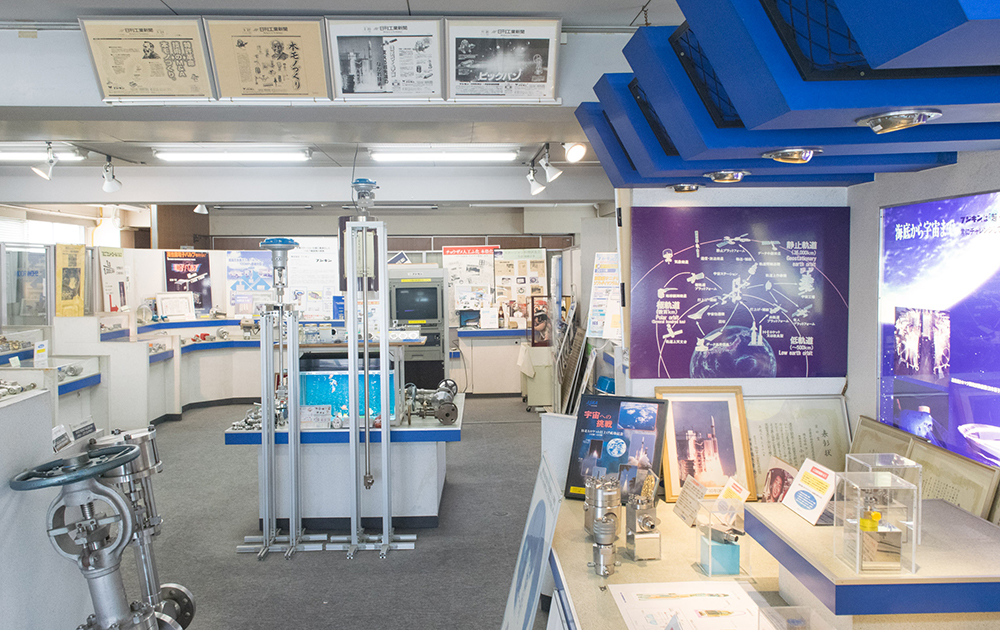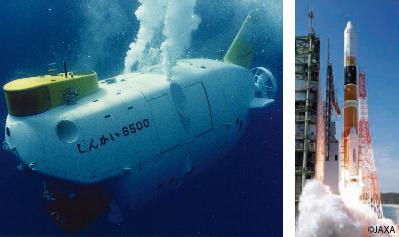 Since its establishment in 1967, Osaka Factory - Higashiosaka has consistently developed and produced unique valves and flow control systems. In 1976, we were proud of the ultra super clean room that we established and was at a world class level of cleanliness at the time. As a Minister of Intertational Trade and Industry high pressure gas certified factory, we were able to greatly contribute to society by leading the generation with the latest technology such as valve equipment for space rockets. Also, the products that have been made here have been honored with numerous awards such as the Juudai New Products Award, Chemical Plant・Show Excellent Product Award, and the America Vaaler Award.
Product quality management system praised by Dr. Deming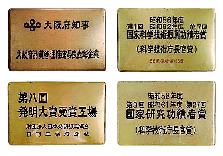 Osaka Factory - Higashiosaka has been focused not just on manufacturing technology from the beginning, but has also been constantly improving product quality management and inspections to establish it's own excellent system. This product quality management system and thorough management structure was praised by Dr. W. Edwards Deming, a worldwide authority on product quality management. The DNA of this product quality management system and structure has been continuously inherited by every Fujikin factory for more than 30 years, and it continues to grow and evolve.
TQC to support reliable technology for in-house activities and business innovation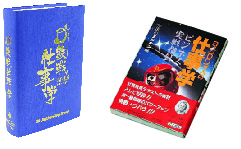 For more than 30 years, Fujikin has been introducing TQC (Total Quality Control) operations to ensure all of its employees are committed to the products and never compromise. In addition to periodic QC lectures, we constantly improve the level of individual expertise and abilities by holding research presentation tournaments and a company-wide "DICTQ presentation convention." In 2016, "Work Philosophy of the Daruma" was published in commemoration of 85 years since our foundation, and is a 750 page book which condenses the essence of the accumulated "work philosophy" of Fujikin's employees.